30+ Examples of Brand Identity Design Done Right
Identity branding is an intergral part of business. After all, you have make sure that you can market yourself properly. It's not always easy trying to come up with a design that suits your needs. Something that not only reflects what you stand for but showcases the personality of your brand as well, whether it's your personal brand or for a business that you have.
To help you out, we've gathered for you a few examples of simple and elegant brand identity design. Ranging from print to digital, these different brands will give you a better idea of what you need to do to get it right.
Creator: Gerald Flach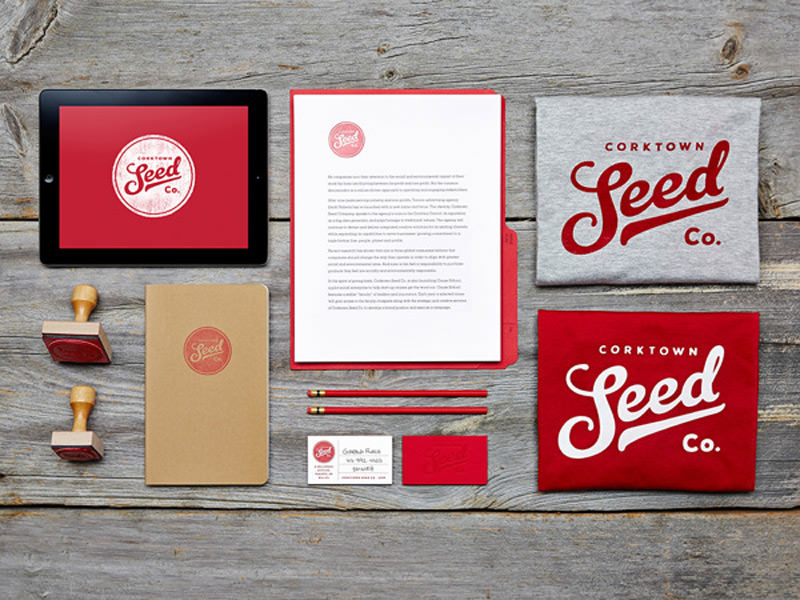 Creator: Socio Design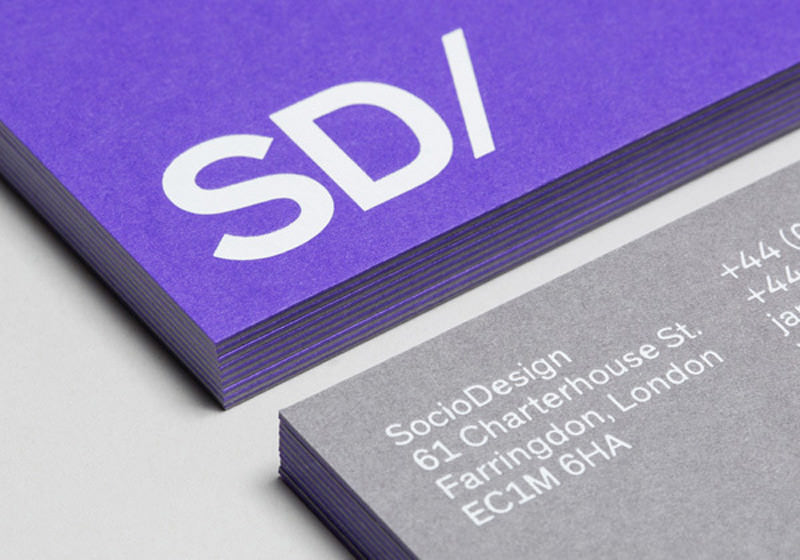 Creator: Fabian De Lange

Creator: Daniel Brox Nordmo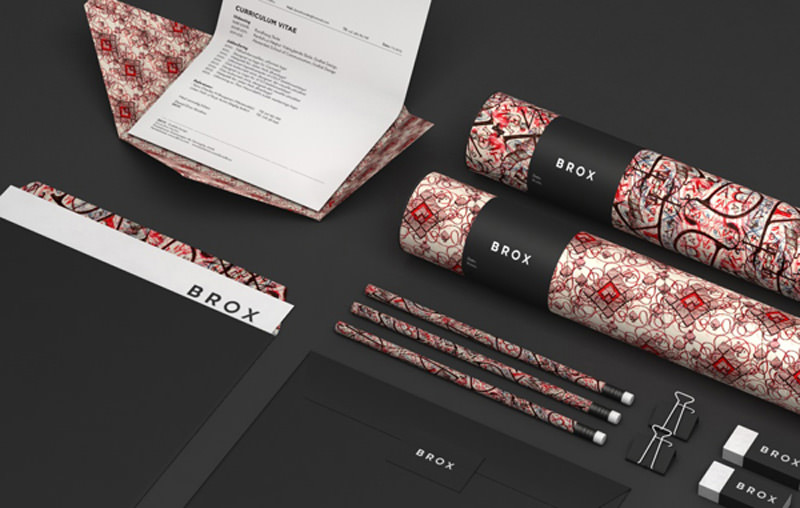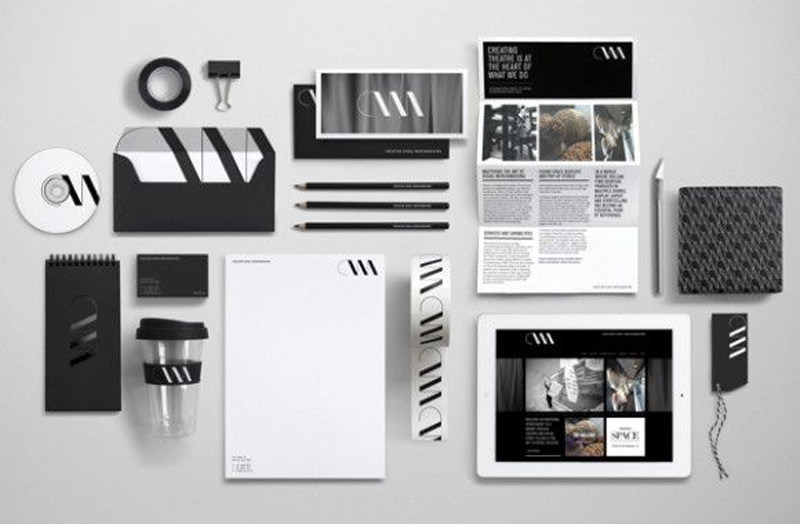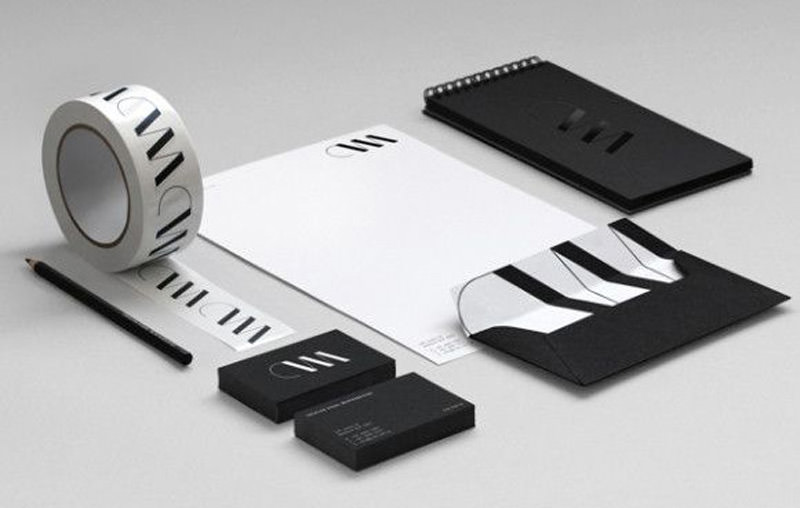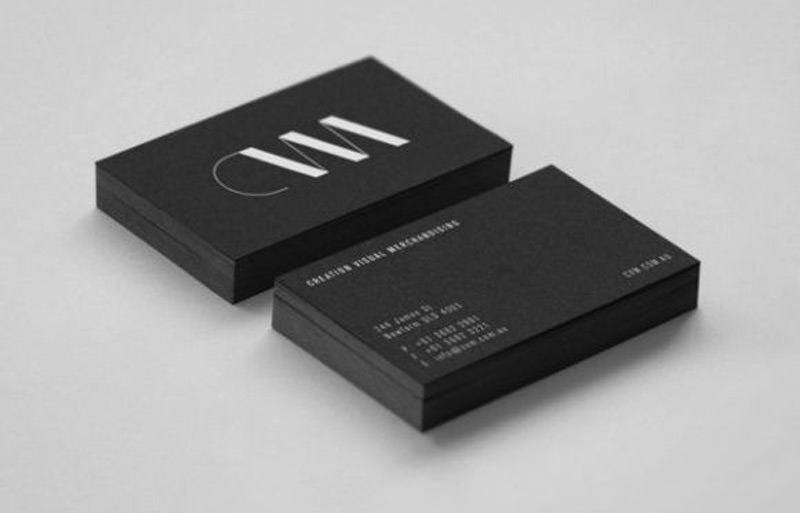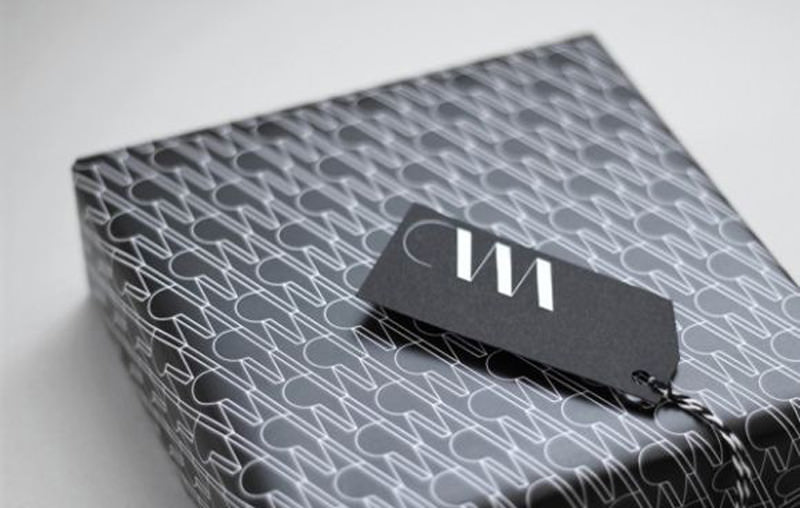 Creator: Pavel Emelyanov
Creator: Joanna Malinis
Creator: Trevor Finnegan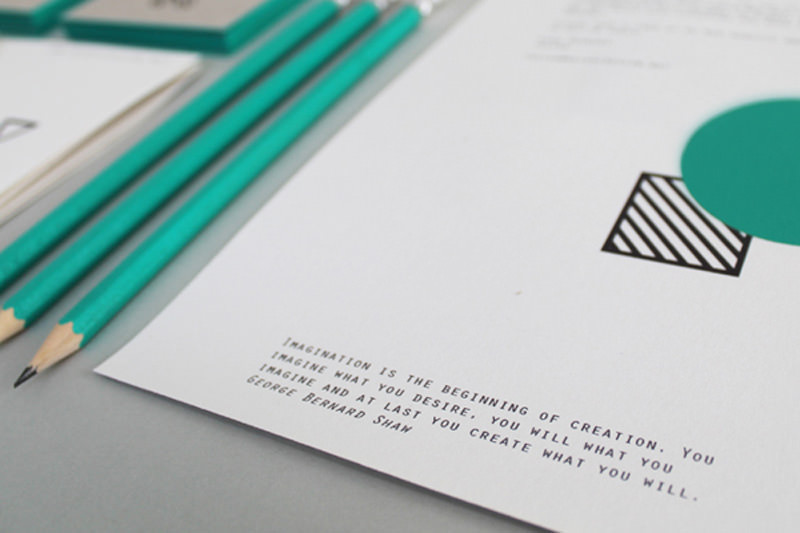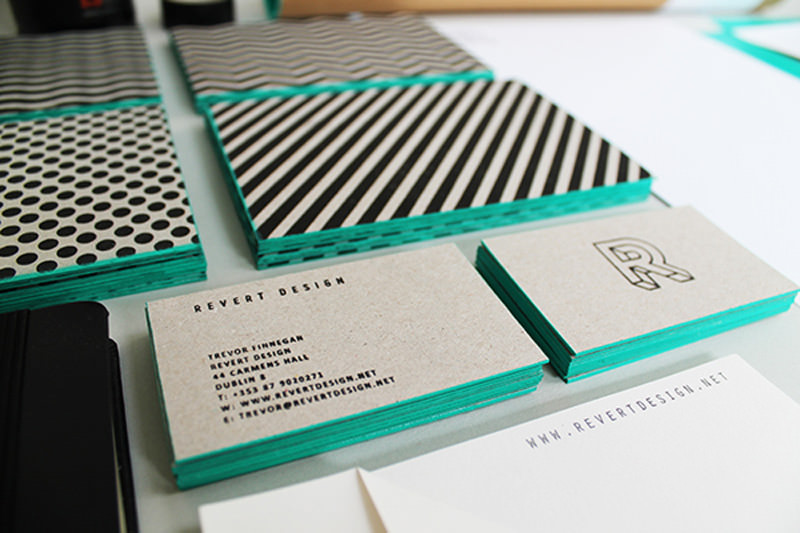 George Marez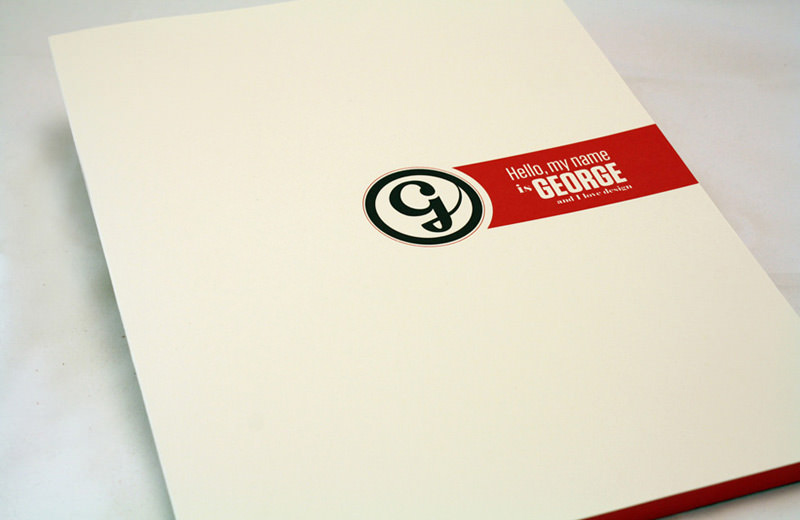 Mignon
Ink
Creator: Pavel Ilyuk
LOVE…etc
Creator: such.gr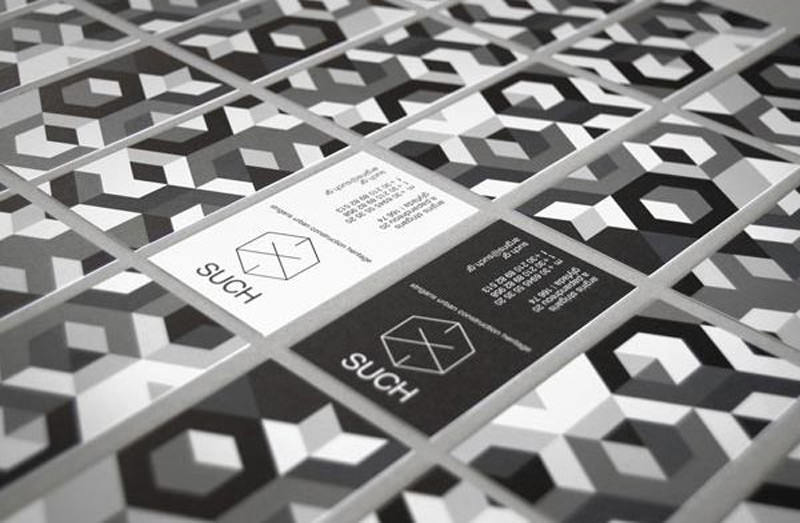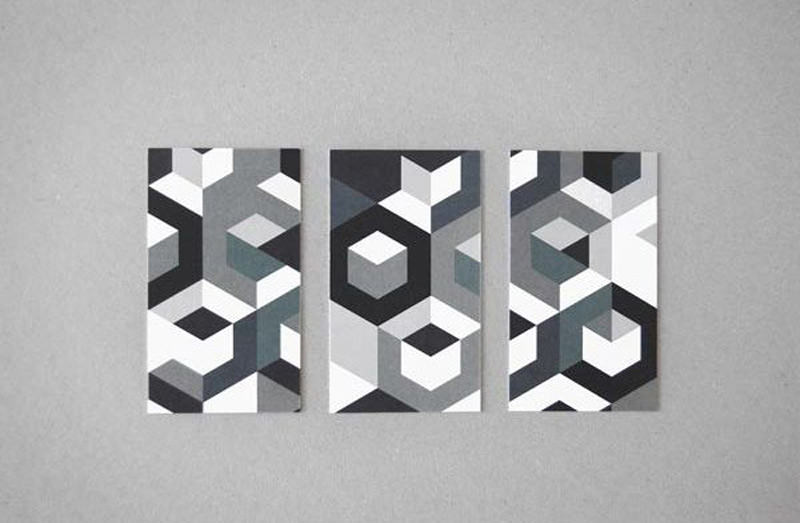 "Oh, Honestly"
Coffee Supreme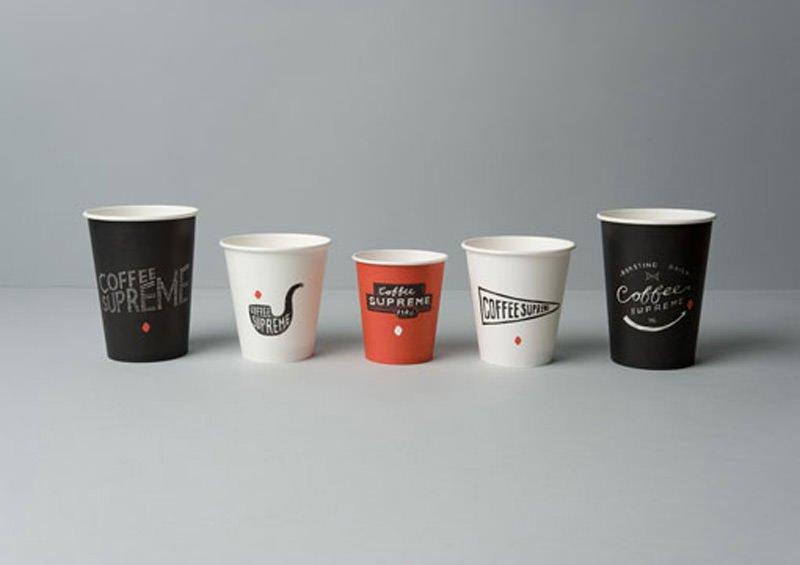 Creator: Moffitt.Moffitt
Creator: Annika Weller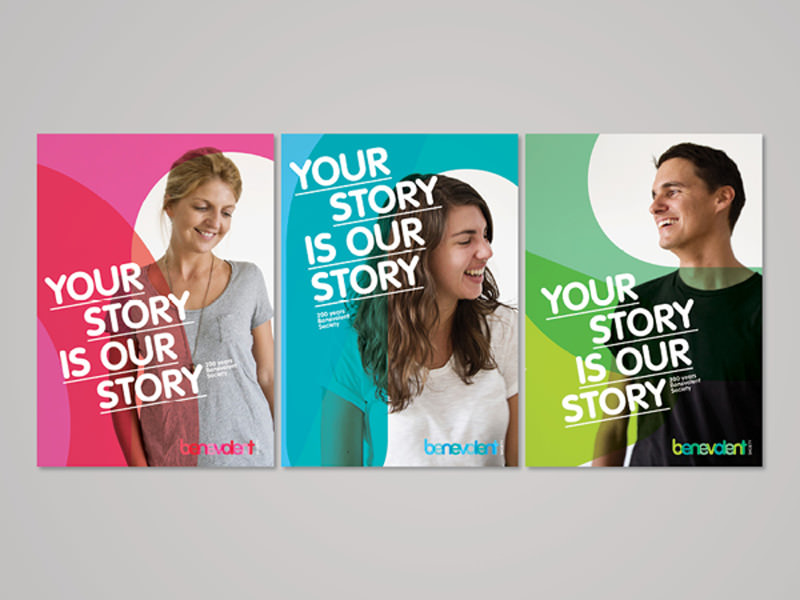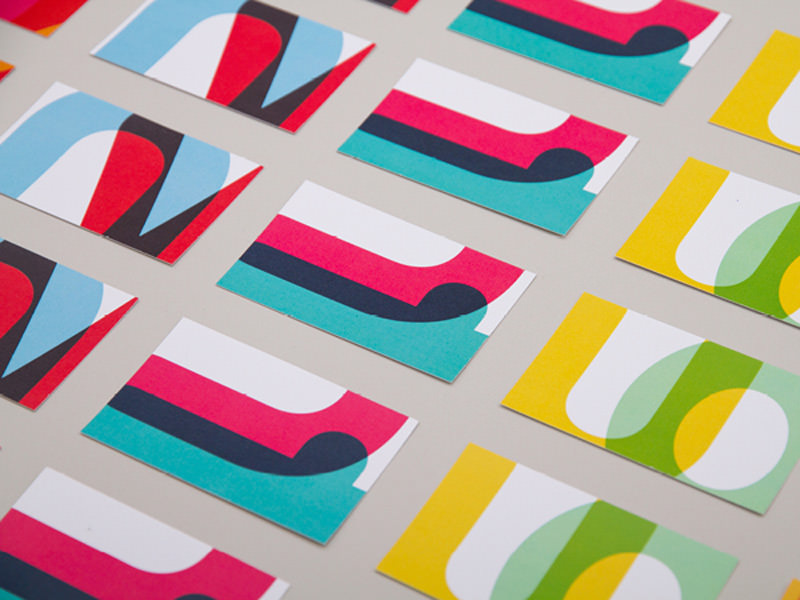 Creator: Passport Design Bureau
Creator: Jonny Delap
Creator: ATMO Designstudio
Creator: Dawson Beggs
Creator: Genevieve Dennis
Creator: infostyle.itembridge
Creator: Peter Childs
Life Shield Shelters
Creator: Lauren Coleman
Creator: Jennifer Springman
Creator: Tim Smith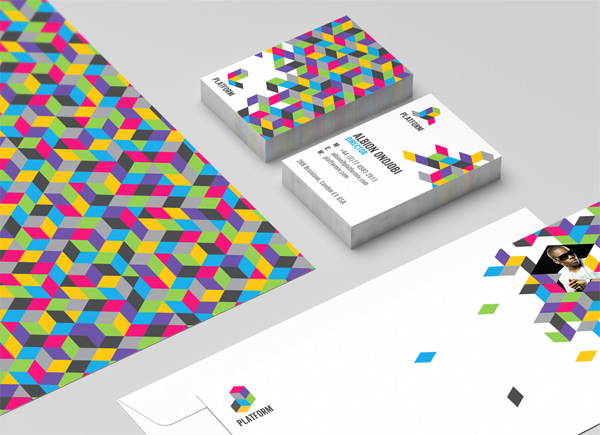 Creator: Catherine McLeod, Dave Rdgers, and Northink
Creator: Foreign Policy
Creator: BlueMonkeyLab
Creator: yogurt86
Creator: Mateo Rios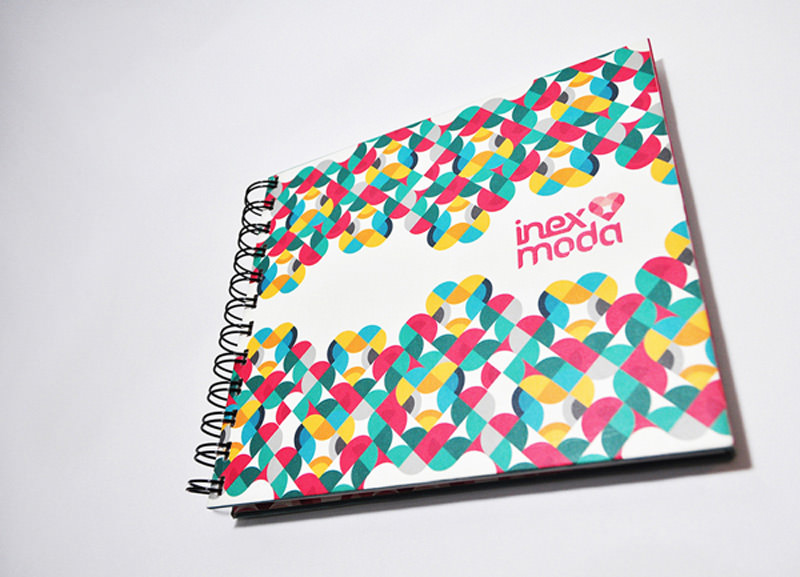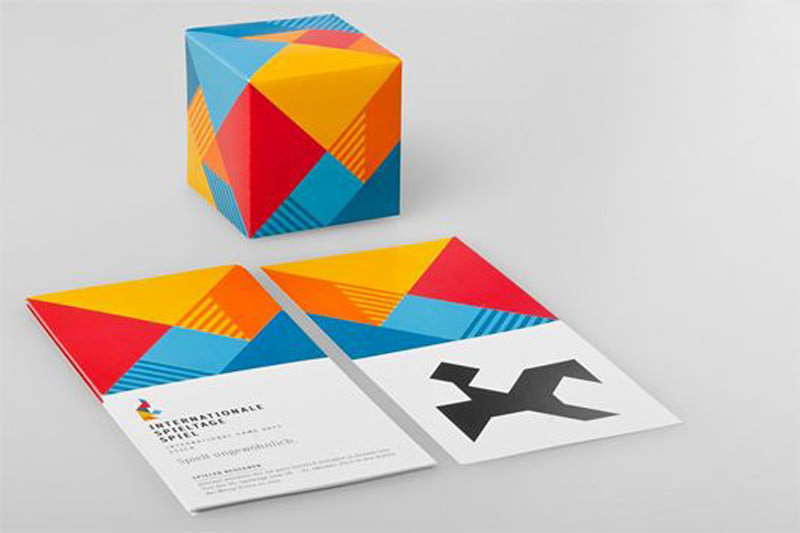 Comments
comments