50 Cool 3D Street Art & Murals Around The World, Vol 4
Creativity can be expressed in many different forms, and one of the most powerful form of public art is the street art. However, nowadays, street artists are working in certain unconventional forms of art, by experimenting with perspective and human imagination, creating the wonderdul 3D murals.
3D murals are made in such a way that they only can be properly seen from a particular angle. From their right viewing angle these graffitis come alive, and people who walk by can take pictures and play with the perspective.
However, no matter how much I explain in words, you can only get the complete idea of their awesomeness when you see these amazing murals yourself. So, here we have put together a showcase of mindblowing creative 3D murals, made by different artists, that are definitely awe-inspiring for their viewers.
#1 @Tracy Lee Stum
#2 @Odeith
#3 @Tracy Lee Stum
#4 @Tracy Lee Stum
#5 @Kurt Wenner
#6 @Odeith
#7 @Tracy Lee Stum
#8 @Kurt Wenner
#9 @Odeith
#10 @Tracy Lee Stum
#11 @3DEdgar Müller
#12 @Edgar Müller
#13 @Tracy Lee Stum
#14 @Zolidelphia
#15 @Kurt Wenner
#16 @Tracy Lee Stum
#17 @Tracy Lee Stum
#18 @Kurt Wenner
#19 @Odeith
#20 @RubberShark Creative
#21 @Tracy Lee Stum
#22 @Tracy Lee Stum
#23 @Odeith
#24 @Odeith
#25 @Leon Keer
#26 @Tracy Lee Stum
#27 @Kurt Wenner
#28 @Kurt Wenner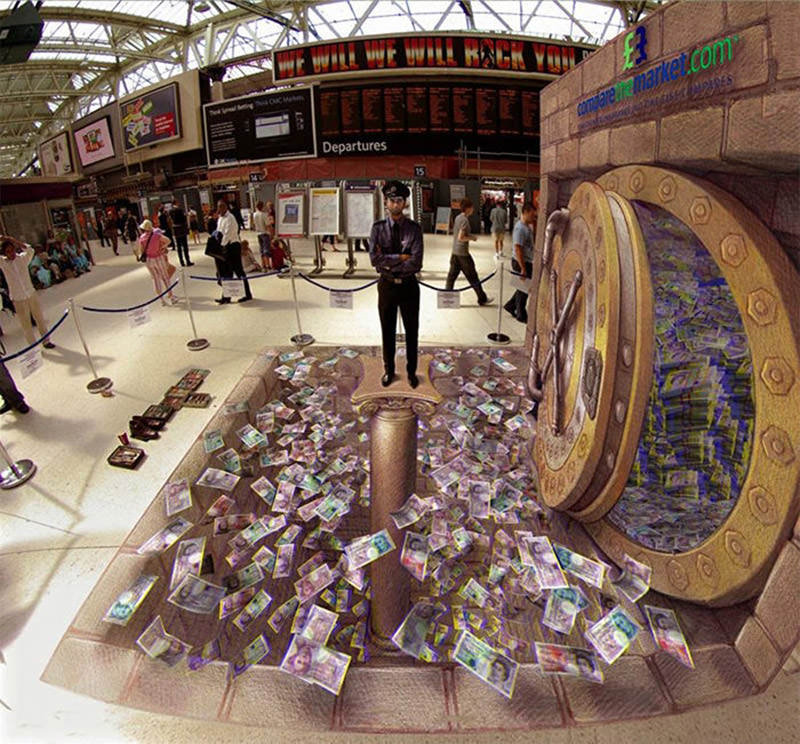 #29 @Kurt Wenner
#30 @Odeith
#31 @Odeith
#32 @Julian Beever
#33 @Julian Beever
#34 @Julian Beever
#35 @Tracy Lee Stum
#36 @Tracy Lee Stum
#37 @Tracy Lee Stum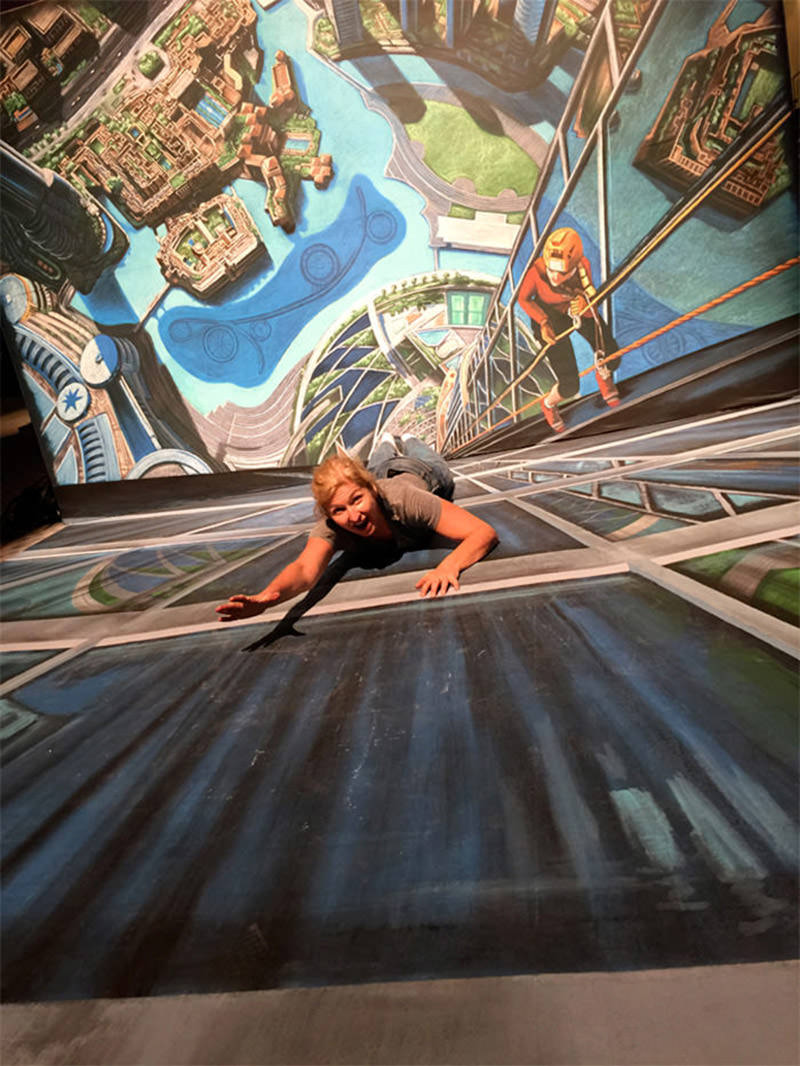 #38 @Kurt Wenner
#39 @Kurt Wenner
#40 @Odeith
#41 @Odeith
#42 @Julian Beever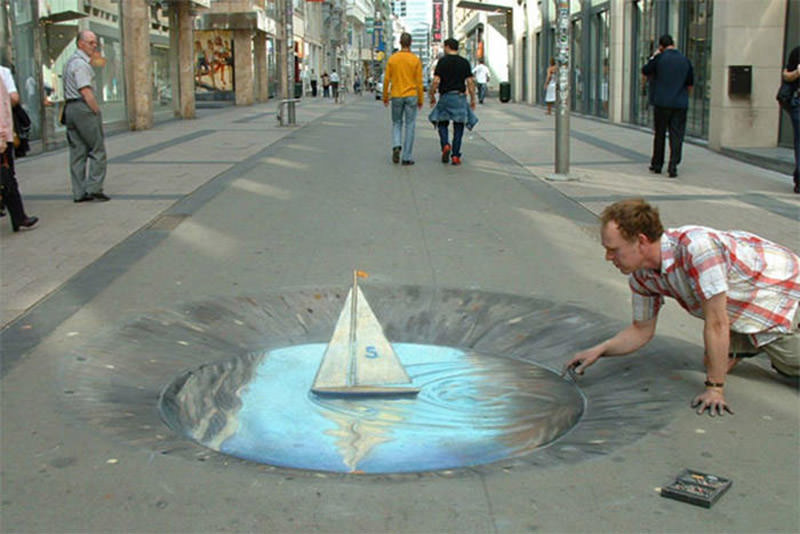 #43 @Julian Beever
#44 @Tracy Lee Stum
#45 @Tracy Lee Stum
#46 @Tracy Lee Stum
#47 @Odeith
#48 @Odeith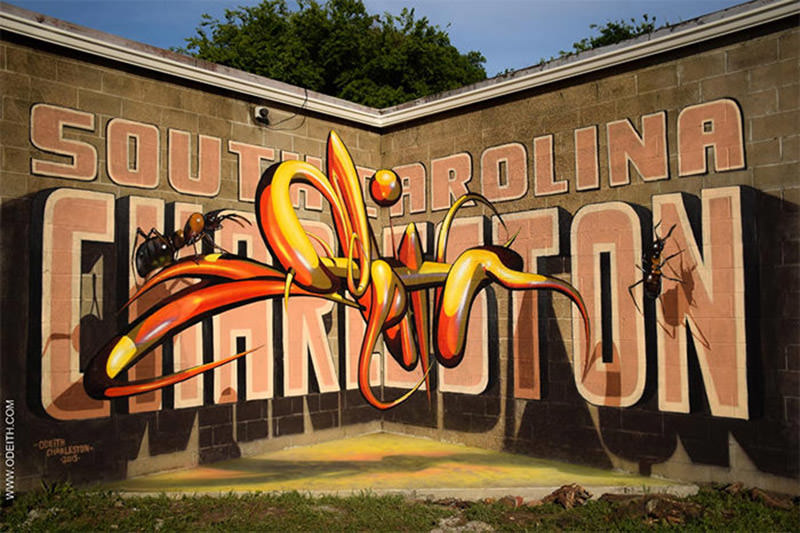 #49 @Tracy Lee Stum
#50 @Odeith
Comments
comments